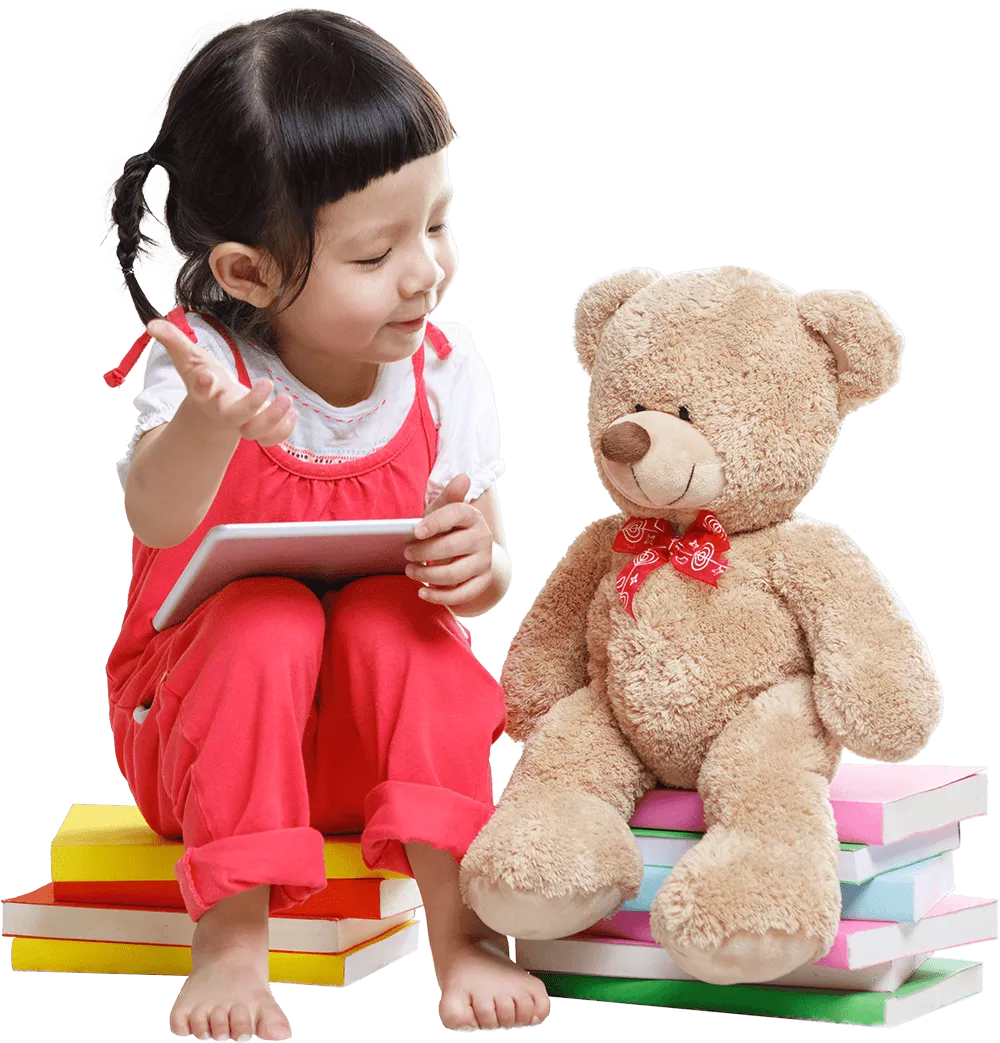 A Safe, Happy Place
To Learn And Grow
Your Child Gets The Best Possible Start With Homelike Comforts And Quality Care
A Safe, Happy Place
To Learn And Grow
Your Child Gets The Best Possible Start With Homelike Comforts And Quality Care
Preschool & Daycare Center Serving Flushing, MI
Little People's Playhouse
A Preschool Equipped For Kids And Parents
Your child's colorful, modern play spaces and classrooms make them feel at home to ensure and strengthen their quality of care. Meanwhile, curbside pick-up and drop-off, a parents' waiting area, and a coffee bar make life easier and more comfortable for you.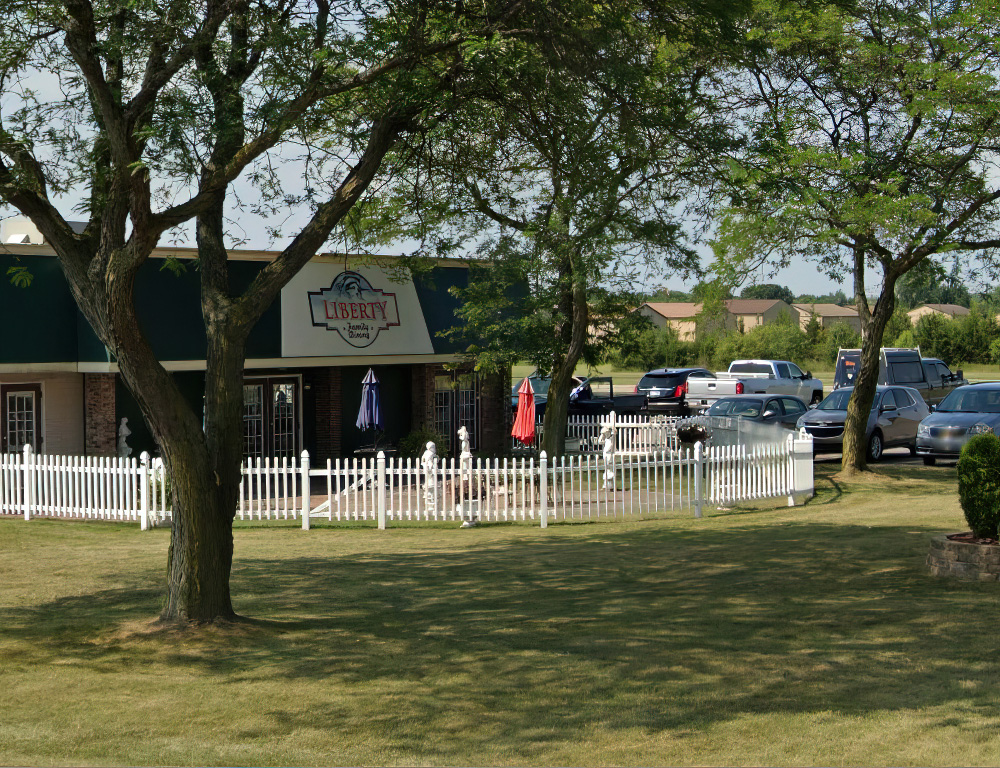 Everything You Need In A Safe Neighborhood
Your child learns and plays in a residential locale with conveniences, amenities, restaurants, stores, and local services nearby. Run your errands, take care of appointments, or plan after-school activities and outings with ease.
A Newly Added Gym Build Healthy Bodies
Children's eyes light up when they see our new large, colorful muscle room, filled with chances to grow healthy and strong. Here, they'll stretch and bend in yoga, learn gym skills, and explore exciting STEAM activities.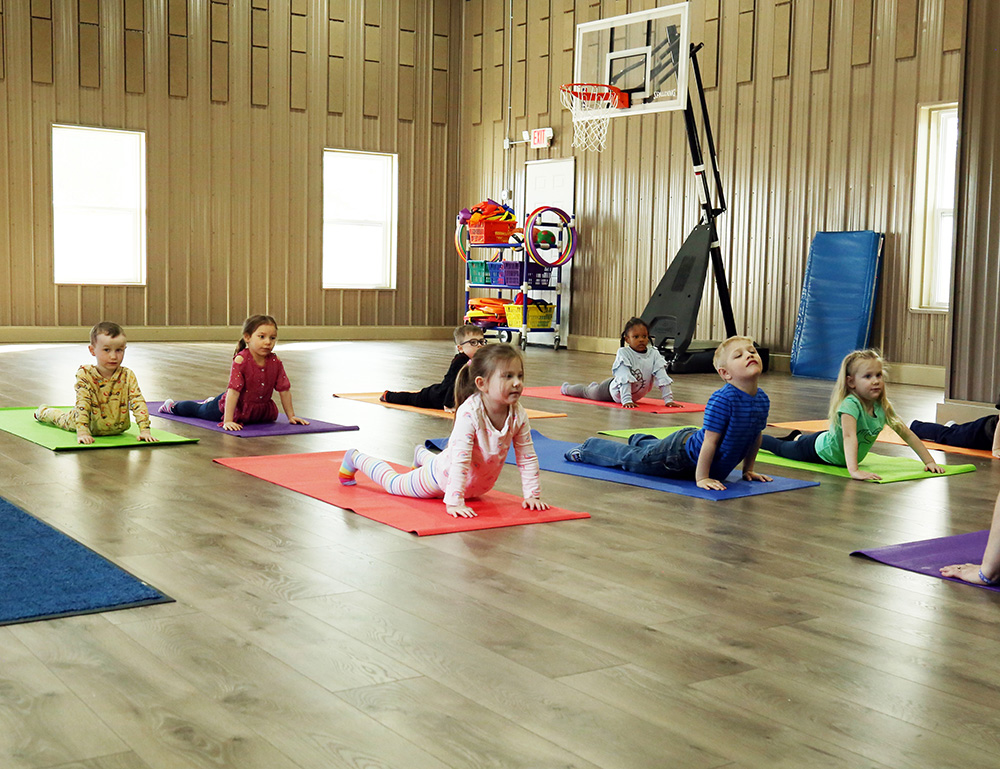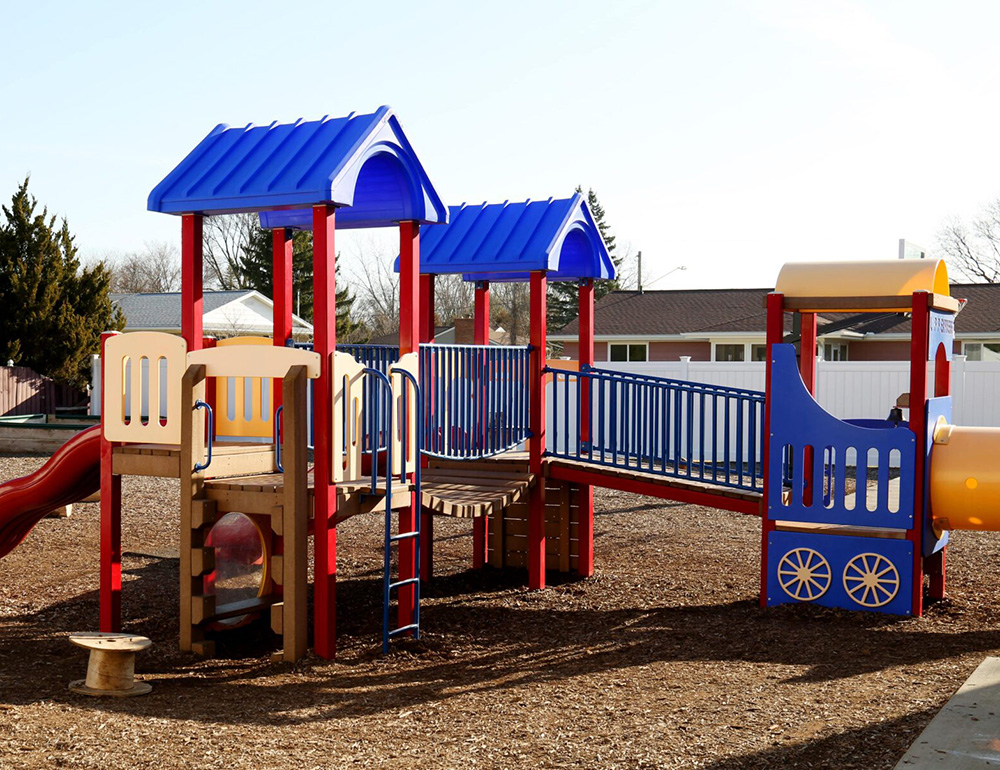 A Playground Designed For All Ages To Enjoy
A vast, recently expanded playground provides lots of chances for memorable outdoor play. Children explore and discover safely in areas purpose-built for their age group and build their gross motor skills in the fresh air every day.
Sparkling Clean With The High Tech ZONO© Cabinet
Parents love our spotless classrooms and tidy play spaces. Our cleaning team keeps everything sparkling and uses the state-of-the-art ZONO© cabinet to disinfect toys, materials, and equipment, so everyone stays well.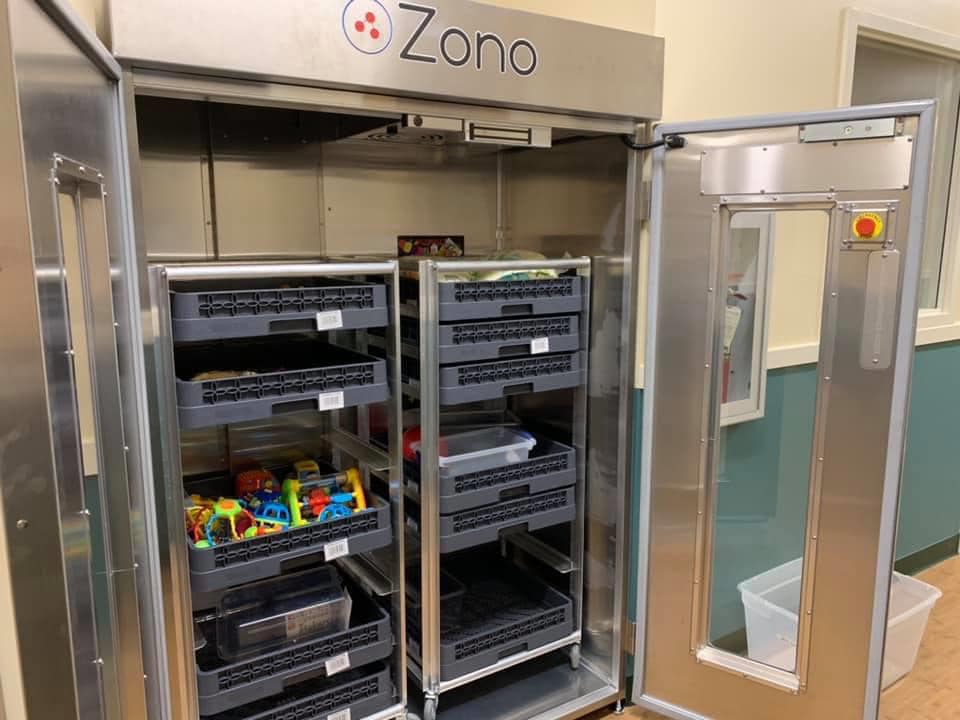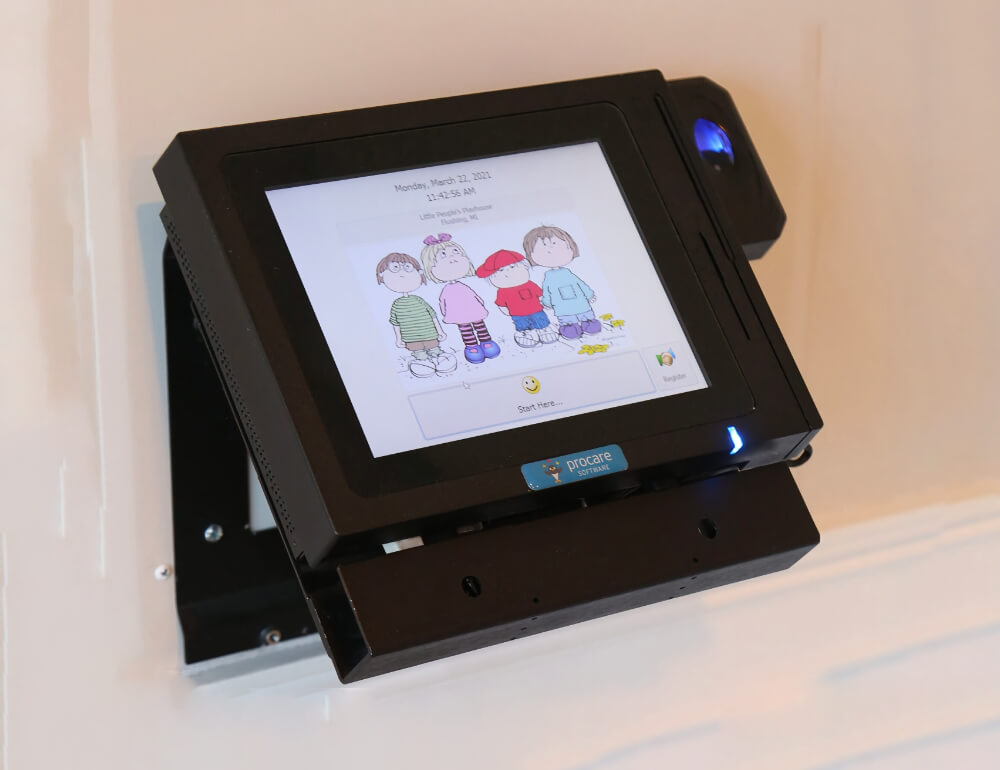 State-Of-The-Art Security Measures Keep Kids Safe
In consultation with safety experts at Allied Defense, your child's preschool features advanced security to ensure maximum protection. Entrances include barricade devices, entry is by fingerprint ID only, and security cameras keep watch.
Prepare Your Child To Lead A Happy And
Successful Life