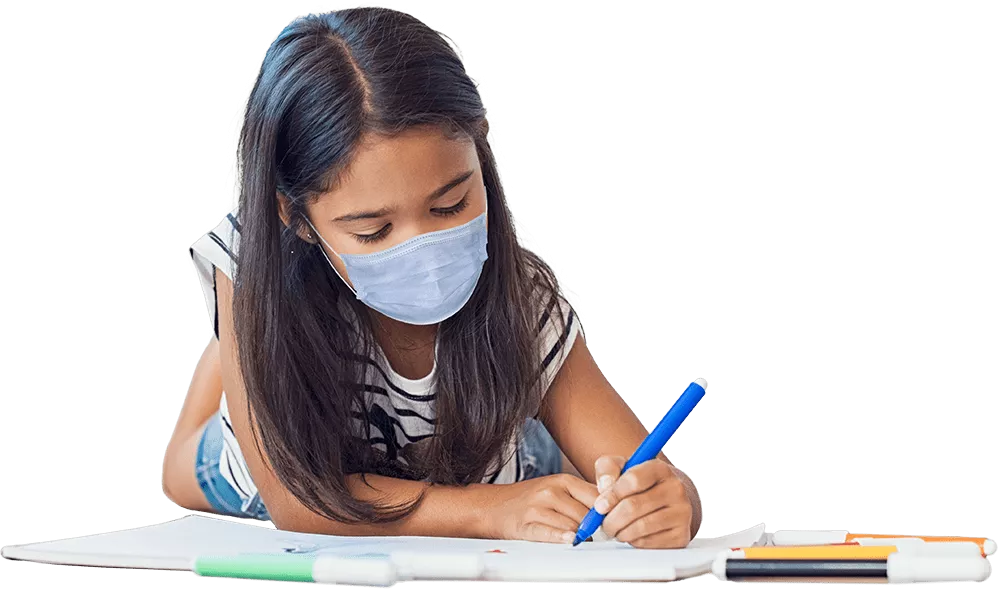 Learn About Our Health & Safety Measures
How We're Keeping Your Child, Your Family, And Our Community Healthy And Well
Learn About Our Health & Safety Measures
How We're Keeping Your Child, Your Family, And Our Community Healthy And Well
Preschool & Daycare Center Serving Flushing, MI
Daily Wellness Checks Help Us Keep Track
Every day, students and staff undertake a quick screening for the following items: temperatures over 100.4 degrees, COVID-19 like symptoms, exposure to COVID-19 or a family member with COVID-19 like symptoms, and foreign travel in the past 14 days.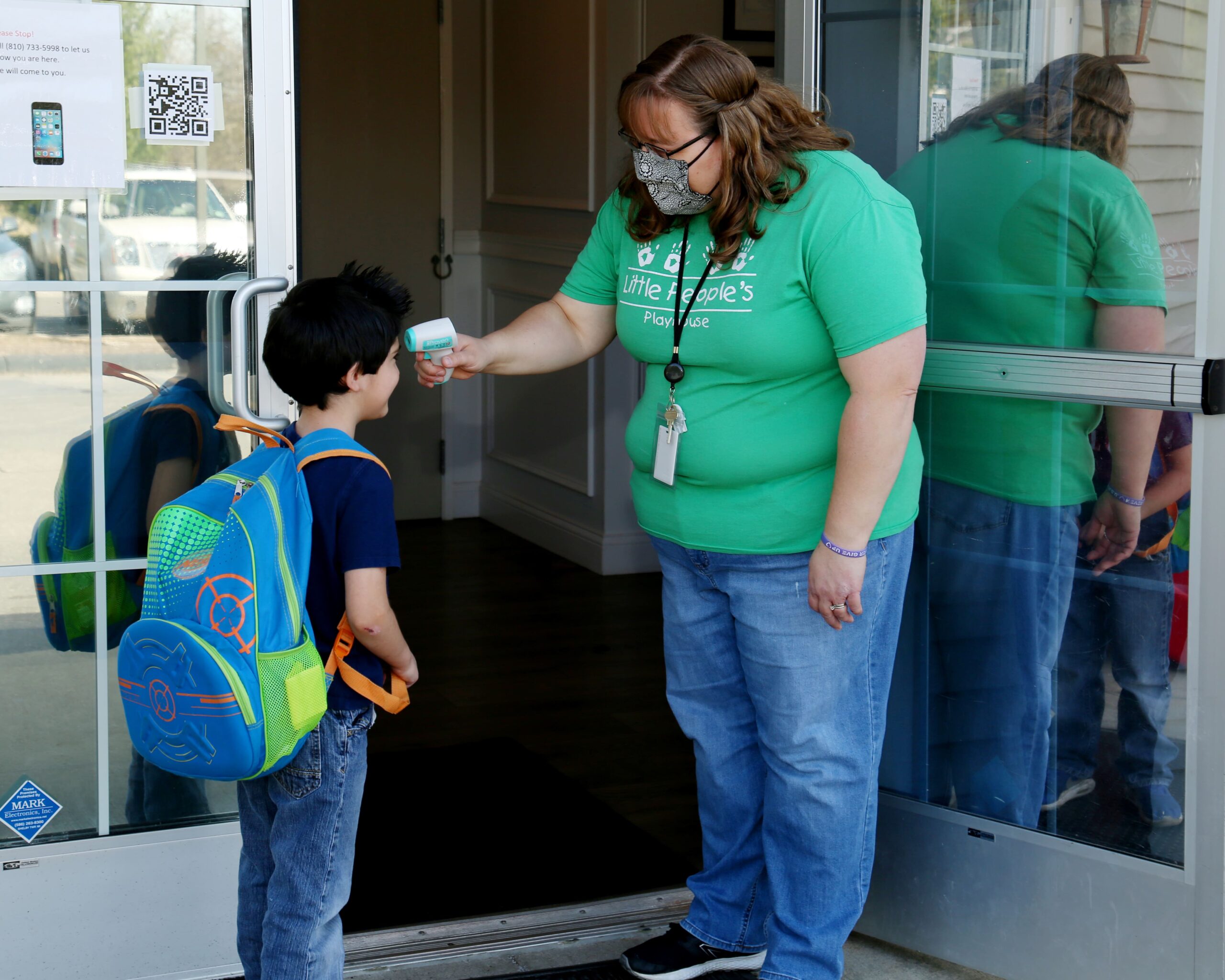 Extra Sanitization With An Electrostatic Sprayer
Your child's toys, learning materials, and essentials undergo a thorough cleaning and sanitization each day. In addition, the use of an electrostatic sprayer makes sure harmful germs have no place in your child's environment once you drop them off.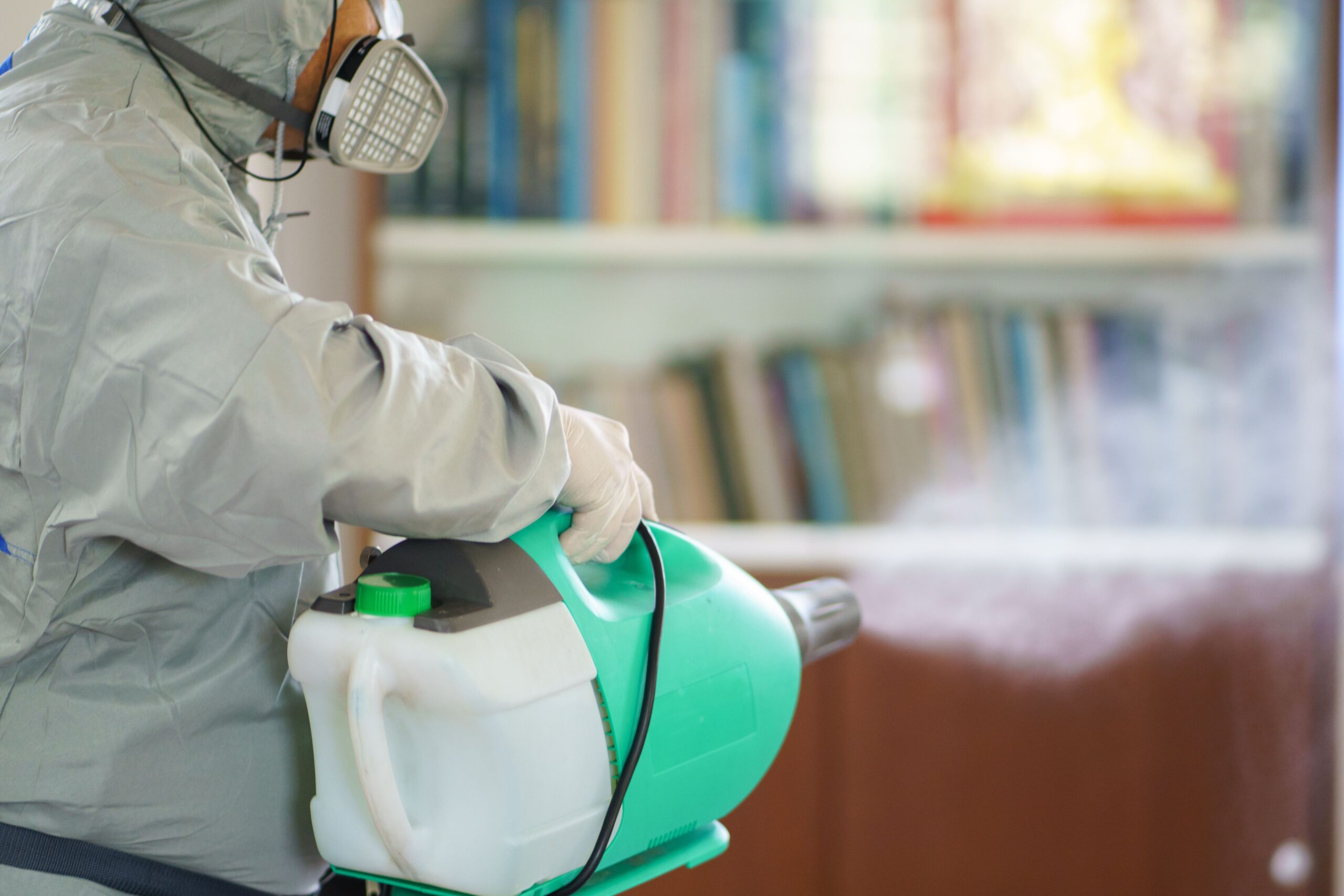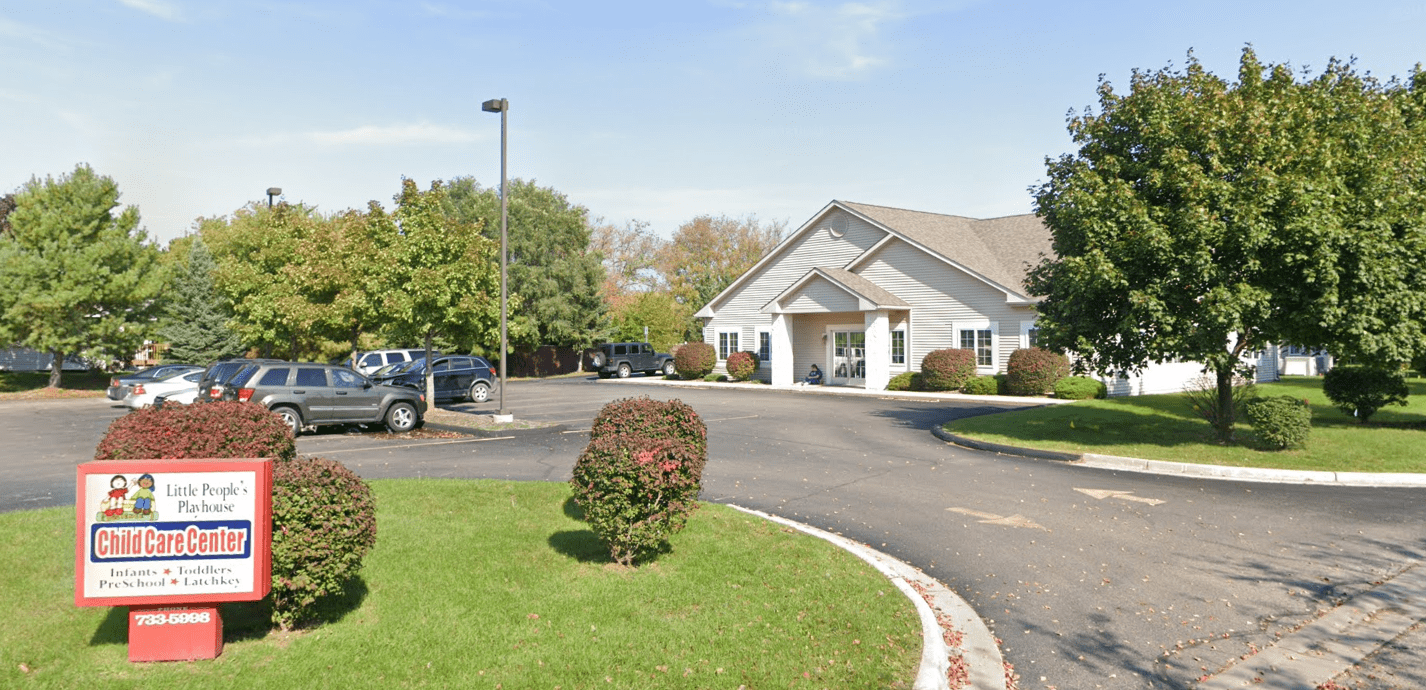 Socially Distanced Drop- Offs For Your Safety
A team of expert staff members are on-hand, so you can drop off your child outside the building and at a safe distance from other families to limit the risk of transmission or spread of germs. In addition, contactless check-in and check-out using the HR Code keep everyone safe.
Shoe Changing Keeps Spaces Clean
All staff and students change into their indoor shoes when they come in from outside. This way, everyone helps limit the spread of germs and keeps classroom areas even cleaner and safer for your peace of mind.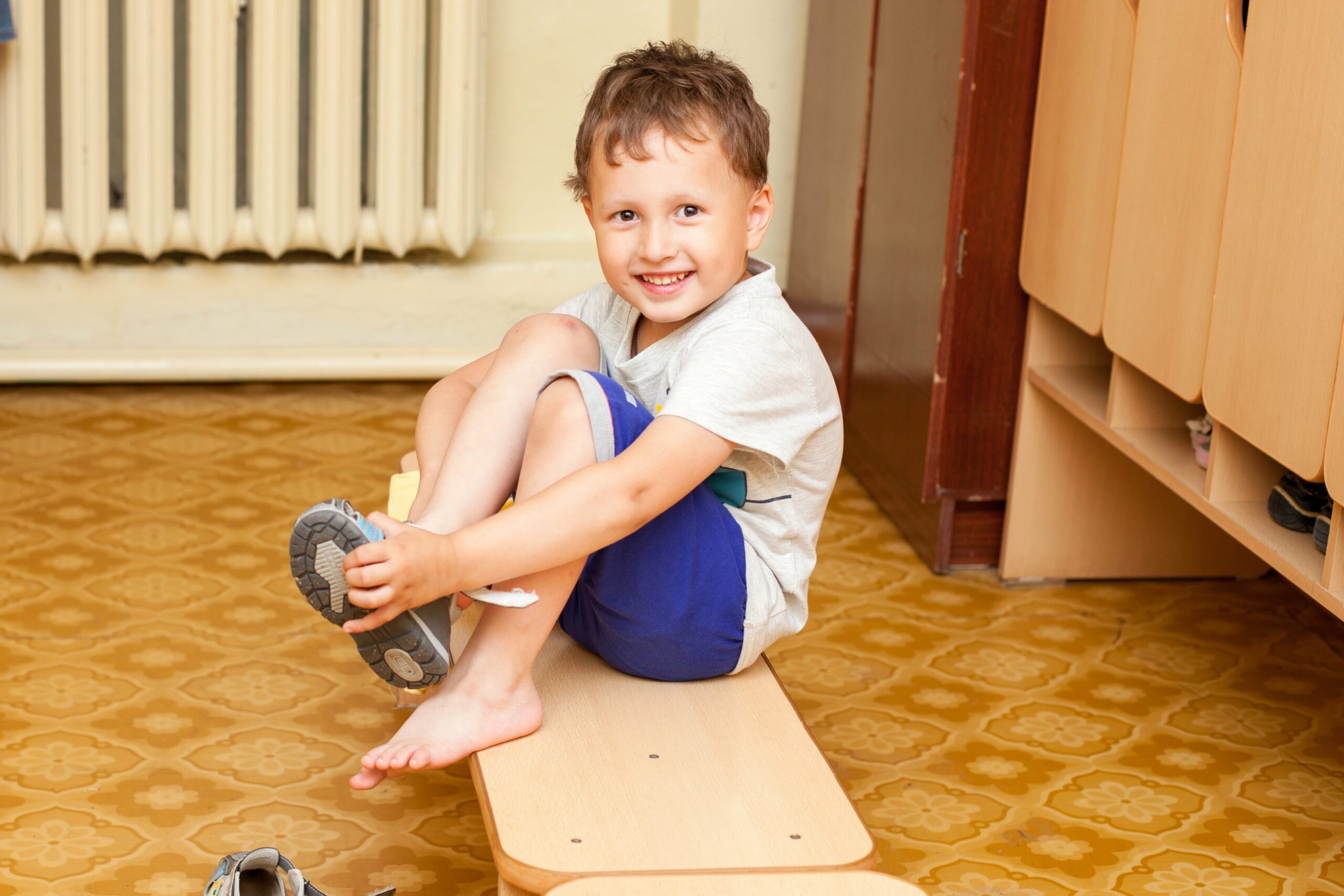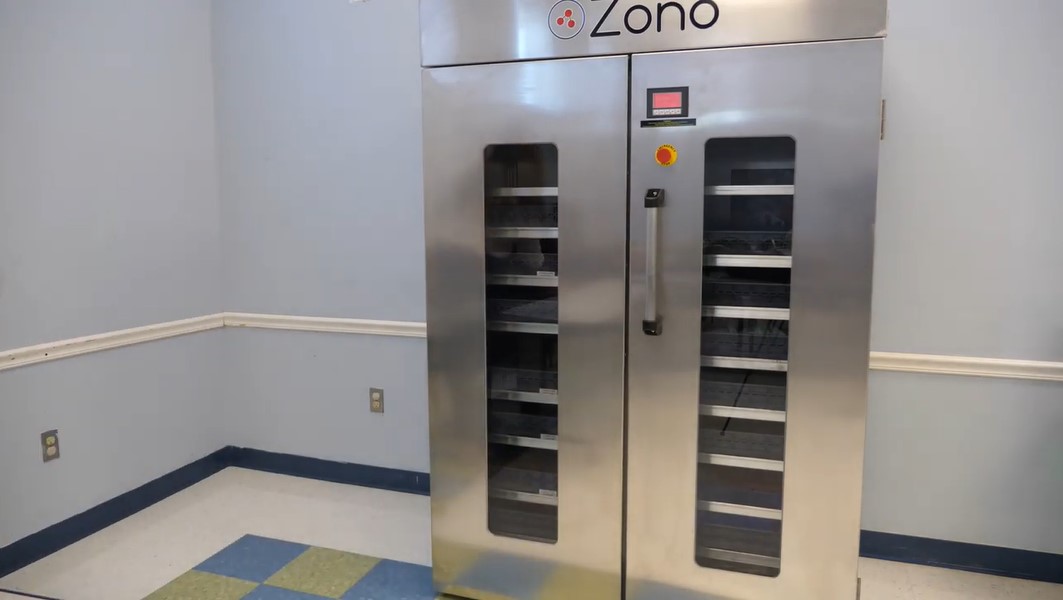 ZONO© Cabinets & Deep Cleans Ensure Germ-Free Facilities
Your little one's health is a top priority, and strict cleaning protocols keep them protected from the spread of germs. A state-of-the-art ZONO© cabinet disinfects all class materials, and toys to keep your child's learning environment virus-free.
Visitors Screened For Everyone's Safety
Any necessary visitors (by appointment only) have their temperatures taken, wear a mask, and take part in regular handwashing, so everyone stays safe, clean, and healthy to enjoy quality care. The center has limited entry for staff and kids only.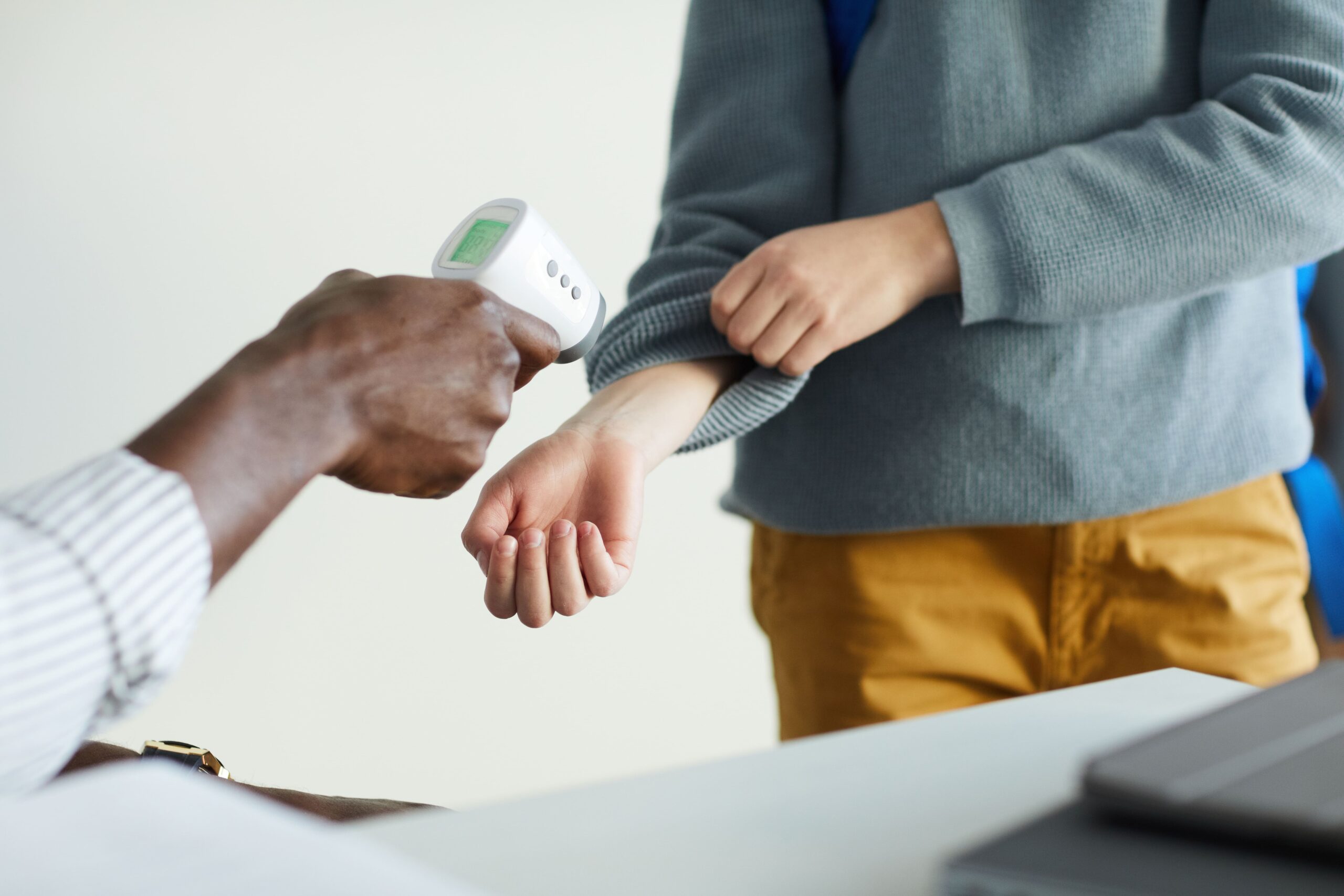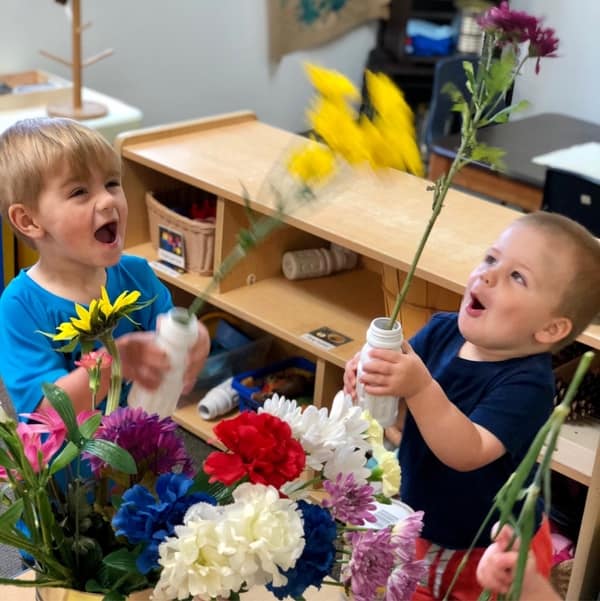 Less Classroom Movement Stops The Spread
Children stay with their peer group and within their designated indoor and outdoor spaces, reducing unnecessary crossover. This way, social bubbles remain smaller to keep our whole community safer.
Regular Hand-Washing Eliminates Bacteria
Your child, friends, and teachers take part in a schedule of frequent hand-washing with soap and water for 20 seconds. Handwashing occurs throughout the day, especially before and after using the bathroom and eating, to promote good habits.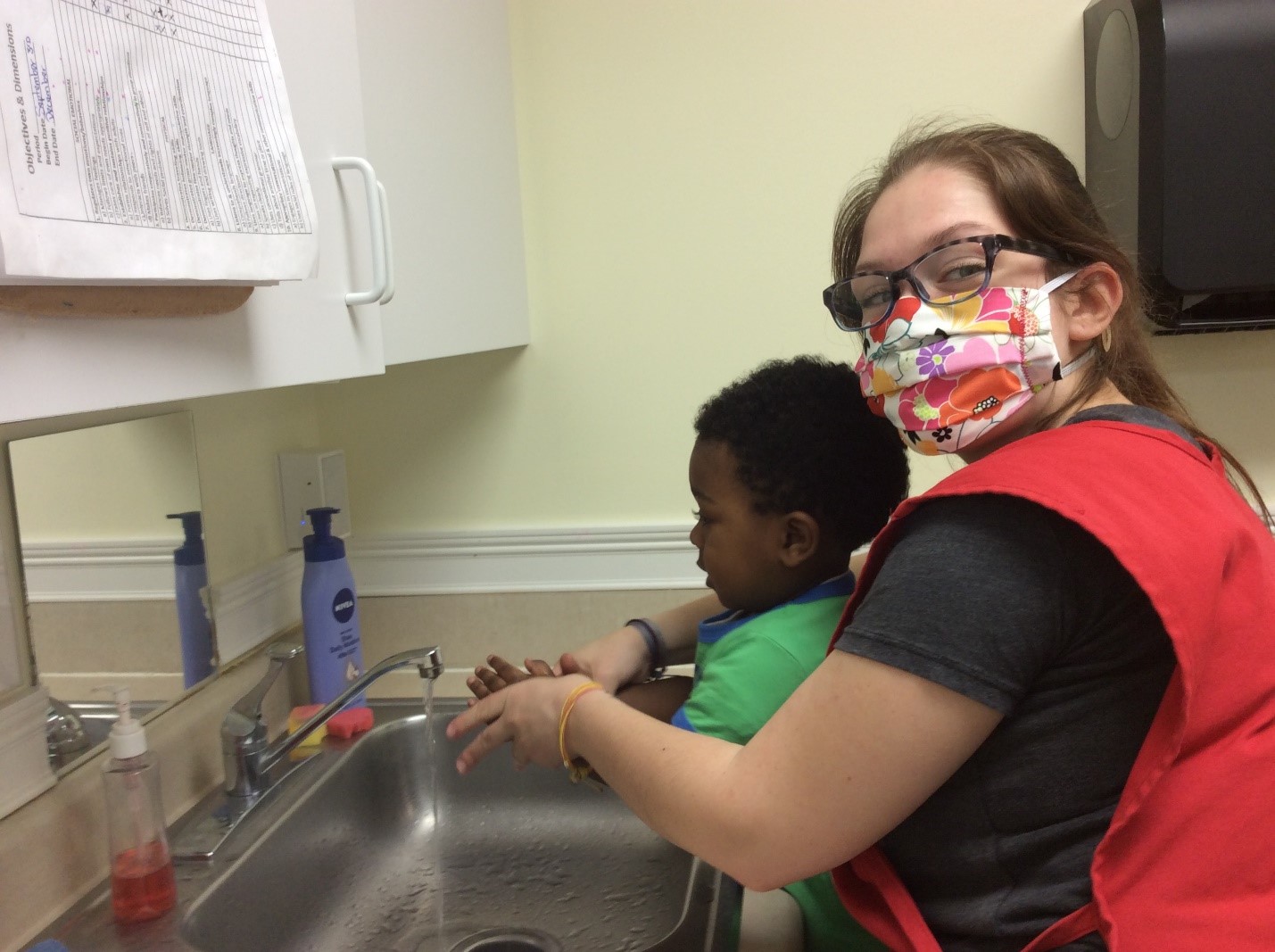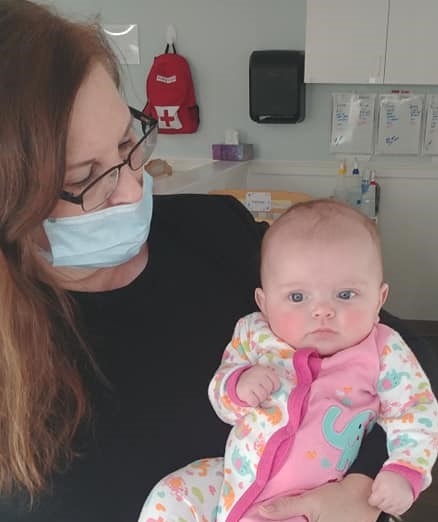 Required Face Coverings Keep Children Protected And Safe
Children 2 years old and up wear face masks to keep themselves and other children safe from harmful germs. Protective wear means everyone does their part to slow the spread of the virus and protect immune systems.